Books from our Celebrity Bloggers & SEC
Love our Celebrity Bloggers? Can't get enough of the SEC? You can buy their books! Click on the cover to order.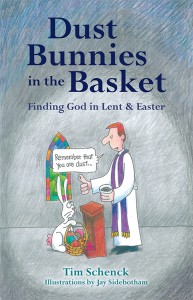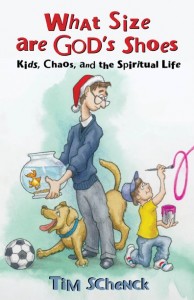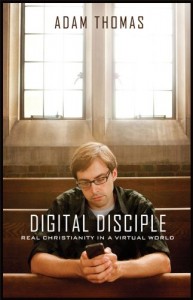 Saints
OK, so Lent Madness got you pumped up about saints now. There are lots of places to read more.
Lent
If you want something a bit less silly than Lent Madness to accompany your journey through Lent, Forward Movement (the official sponsor of Lent Madness) publishes a new book of Lent meditations every year. This year's book is called Disciples on the Way. Experience a Lenten journey that will prepare you to walk throughout your life as a disciple of Jesus Christ. Carol Mead reflects on discipleship and the season in these daily meditations for the forty days of Lent.
You can order Disciples on the Way as a print book or as an ebook for your Kindle (ready now) or Nook (coming soon). It's just four bucks.
Forward Movement has other Lent resources too. Spend a fortune shopping here, and at least some of the proceeds will be invested in an even bigger, shinier Lent Madness next year.