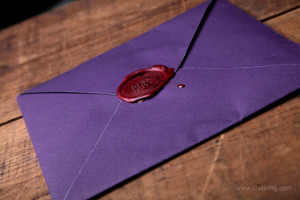 Dear Brothers and Sisters in Lent Madness,
"Grace and peace to you from God our Father, and the Lord Jesus Christ," as Paul of Tarsus said before he was ignominiously defeated by Emma of Hawaii in Lent Madness 2012.
As you know from breathlessly following Lent Madness on Facebook and Twitter (using hashtag #SECconclave), the Supreme Executive Committee has been prayerfully discerning the 2016 bracket throughout the day. Much coffee was consumed. And then more coffee was consumed.
We realize that many of you find it unbearable to endure the wait until All Brackets' Day (November 3), when the 2016 bracket is released to the entire world. The SEC hears the plaintive cry of the Lent Madness faithful, and we assure you of our constant concern during this wilderness time. Though not so much as to provide even a hint about the content of the aforementioned 2016 bracket.
Of course, to keep things in perspective, it could always be worse. You could contract leprosy — although that wouldn't be so bad either, since you would be able to meet Damien of Molokai (defeated in the first round of Lent Madness 2013) while experiencing an all-expenses-paid (not by us) trip to Hawaii.
Nonetheless, the SEC, in our beneficent magnanimity and unsurpassed compassion hereby offer the follow coping strategies:
Read more »