Mere days from now, the Supreme Executive Committee will begin accepting saintly nominations for Lent Madness 2019 during the holy season of Nominationtide (the liturgical color for this sacred season in the Church year is, obviously, purple). This year, Nominationtide will take place over a full week, running from Monday, April 23, at 8:00 am Eastern Time and concluding on Monday, April 30 at 8:00 am.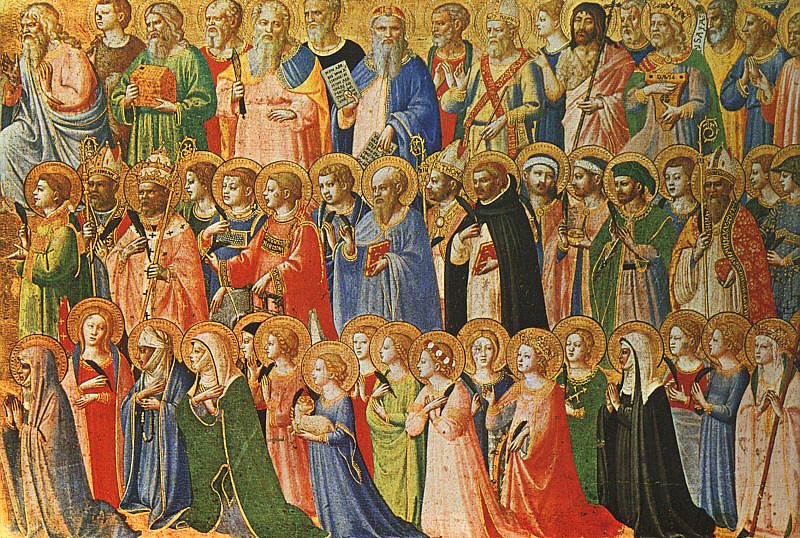 The saints are queuing up already, hoping to be first-round draft picks of Lent Madness 2019.
It is a high honor to be invited to share nominations for what will be the 10th Anniversary Edition of Lent Madness. You will find your heart strangely warmed even if your nomination does not ultimately make it into the bracket. Why? Because every nomination will be prayerfully considered by the SEC during their upcoming annual Spring Retreat at a secure, undisclosed location.