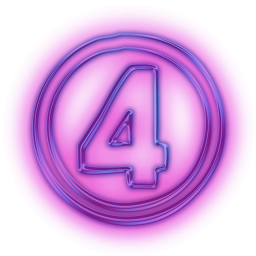 Welcome to the Faithful Four. After weeks of learning and deliberating and voting and eschewing chocolate, we have whittled the field of 32 saintly souls down to four spiritual heroes: Constance, Julian of Norwich, Dietrich Bonhoeffer, and Sojourner Truth. All are worthy of the coveted Golden Halo, yet only one will end up with his or her mug on a mug.
Today Constance (Anna Courie) takes on Julian of Norwich (Amber Belldene); tomorrow Dietrich Bonhoeffer (Beth Lewis) battles Sojourner Truth (Megan Castellan). And on Spy Wednesday the championship round will take place with the Golden Halo announced at 8:00 am EST on Maundy Thursday.
In this round, we let our four remaining Celebrity Bloggers loose as they answer the question "Why should Saint XX win the Golden Halo?" In other words, they've been charged with letting us know why their particular saint is so awesome. We have also invited them to share their two favorite images of their saints.
To make it to the Faithful Four, Constance dispatched Dominic, Helena, and Vida Dutton Scudder with relative ease. Julian snuck past William Wilberforce, before defeating Roch and Albert Schweitzer.
Maybe one of these remaining four will end up on a future Pocket Lent card. What's that? Well the SEC released two new ones yesterday for your cutting and pasting pleasure.
Let the voting (once) begin!