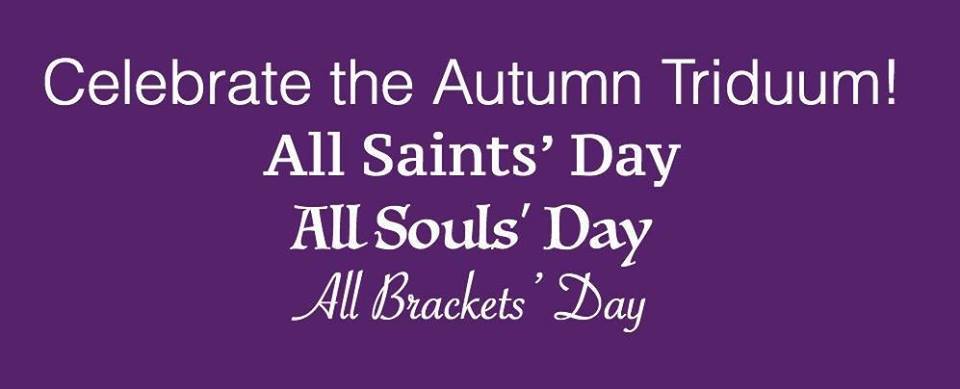 Following the heady days of Nominationtide, and the submission of hundreds of saintly nominations from the Lent Madness faithful, the Supreme Executive Committee is pleased to release the highly anticipated 2022 Lent Madness bracket. Following their Spring Retreat, held in a socially-distanced, secure, undisclosed Zoom room, amid the consumption of massive amounts of single origin black coffee, Tim and Scott whittled the field to 32 saints, who will compete for the coveted Golden Halo.
This year's bracket is broken up into four themed quadrants — Martyrs & Mystics, Theologians & Thinkers, Healers & Helpers, and the ever popular Confusion Corner, which debuted last year. While you may have many favorites among the contestants, there does not appear to be a runaway favorite in this year's contest. Which means it's anybody's bracket to win! Well, you have to be in the bracket. And dead. And a saint…
But enough of this yakking. Let's get to the 2022 bracket!