And then, believe it or not, there were eight! Today, and for the rest of the week, we will work our way through the Elate Eight, aka the Round of Saintly Kitsch. Not long from now, one of these saintly souls will be crowned with the 2022 Golden Halo: Teresa of Avila, Juliana of Liege, James Holly, José Gregorio Hernández, Origen, Madeleine Barat, Thomas of Villanova, or Thomas Aquinas (who snagged the last spot yesterday by sweeping past Oscar).
We kick things off with Teresa of Avila vs. Julian of Liege. To get to this point, Teresa defeated Crispin and Stephen, while Juliana took down Blaise and Cecilia. Don't forget, you can always pull up more...relevant information about the saints in this round by visiting previous battles in the archive on the home page and scrolling down to click on their past encounters.
What exactly is saintly kitsch? You might say it's in the eye of the beholder. Or that you know it when you see it. But, in the end, we hope this round brings out some levity, even as we continue our inspiring Lenten journey.
Oh, and if by some unknown and wholly unacceptable reason you forgot to watch Monday Madness yesterday, check it out here.
Teresa of Avila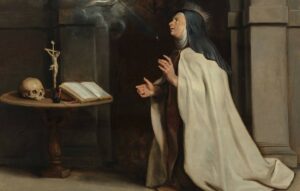 You can publicly profess your support and love for St. Teresa of Avila on many surfaces or in any medium. In addition to the classics – Bernini's statue The Ecstasy of St. Teresa and Reuben's masterpiece St. Teresa of Avila's Vision of the Holy Spirit and - her image and her sayings are plastered all around: statues, prayer cards, pillows, icons, posters, key chains, blocks, coffee mugs, prints, rosaries, medals, stuffed dolls and, of course, t-shirts and sweatshirts. Also, there are memorable books and musical pieces in her honor.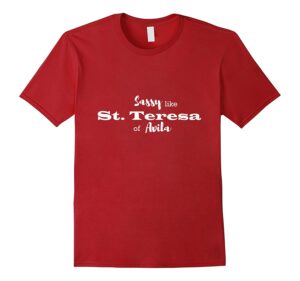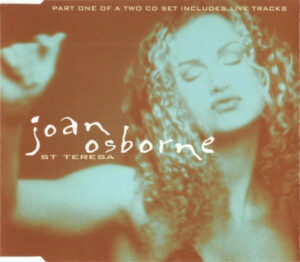 But nothing compares to a burning question making the rounds – does the Infinity Gauntlet in the movie Avengers deliberately resemble the Incorrupt Hand of St. Teresa of Avila?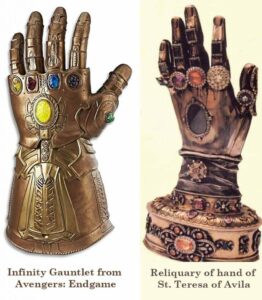 What, you say? The Infinity Gauntlet is designed after the relic of St. Teresa? There are many who believe so. Articles and social media postings and statements address this provocative question.
Take a close look - what do you think? Has St. Teresa made it to the Marvel Universe?
-- Neva Rae Fox
Juliana of Liege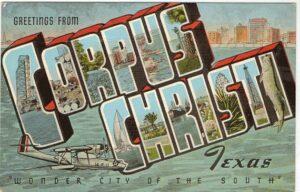 Shockingly, beyond a few cheesy prayer cards, finding Juliana of Liege kitsch is like stumbling upon a unicorn in the wilderness. There are no Juliana nightlights or dolls or trinkets. In fact, there is a great void in the market! Creating Juliana of Liege kitsch could be your next great business venture. Create kitsch! Get rich! Find your very own kitsch niche!
Fortunately for this 12th century Belgian nun, who was the driving force behind the Feast of Corpus Christi, you can drive your Cadillac convertible with horns on the hood to Corpus Christi, Texas, to remember Juliana.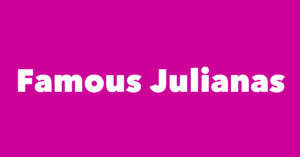 Juliana did make this list of famous people named Juliana, clocking in at number 5! So there's that.
And if you want to recall her time at the monastery in Liege, a town outside of Brussels, you can crank up some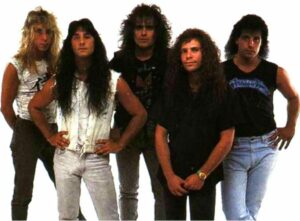 music by the '80's heavy metal hair band Liege Lord.
Of course, there's plenty of Corpus Christi kitsch out there. All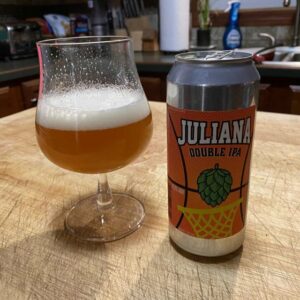 you have to do is type the phrase into the Google machine. And as you do, might we suggest kicking back with a Juliana beer, a double IPA from Drunken Rabbit Brewing?